Lime Application
Lime is what corrects the soil pH to the recommended levels that grow healthy grass. One common denominator in all of the healthiest lawns is a proper lime application. If you are enrolled in our treatment program, we will always monitor your soil and recommend lime when it is needed.
What we do
Lime is applied in a granular form, but we always complete a soil test first to see how much you need. Too much lime can cause the lawn to become extremely sticky and hard to mow. The idea is to correct the soil pH, which cannot be done unless you find out what the pH currently is. That is why we always offer soil testing for free!
When to apply lime?
Anytime! There is never a bad time to correct your pH. Even if your lawn is not in the best condition, fixing the pH will reduce weeds and correct soil conditions if you plan to improve your lawn in the future.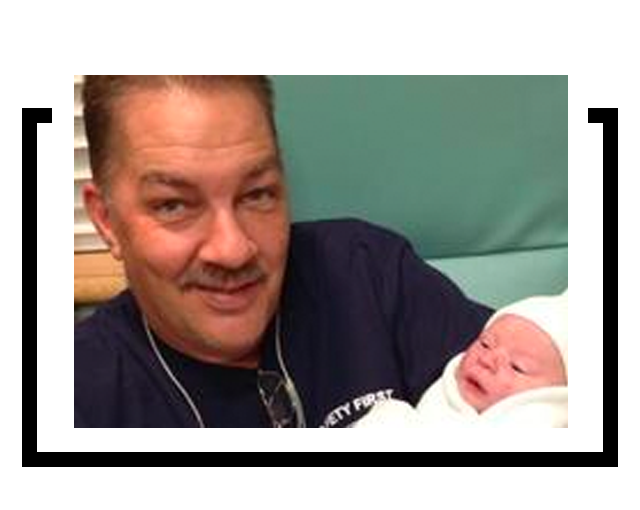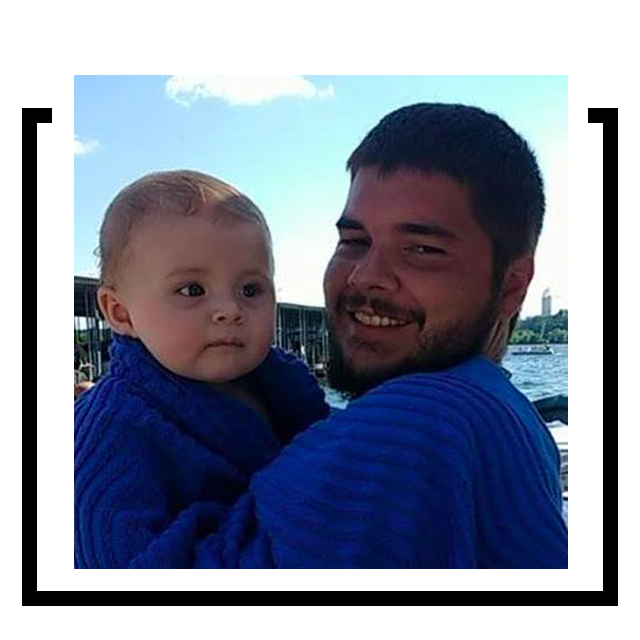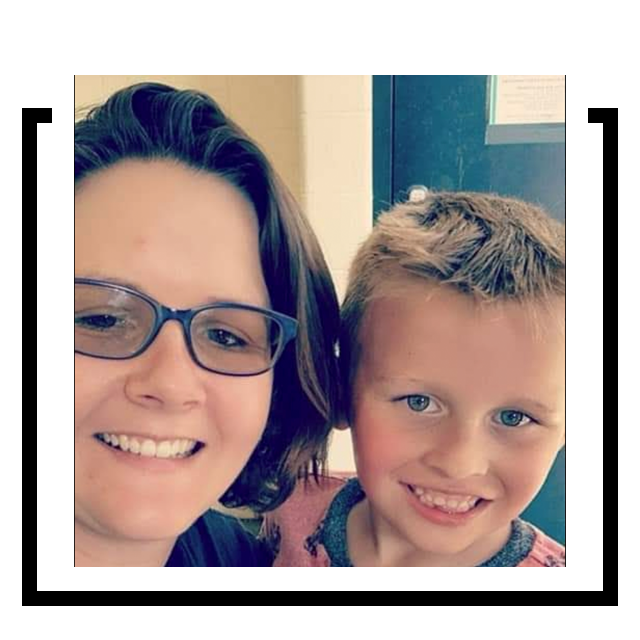 DAUGHTER
Regional Sales Consultant
Why Us? We're Family.
For more than 15 years, our specialist have been servicing land in North Carolina. We are family owned and operated and thoroughly enjoy the work we do. We believe in being honest with our customers and never giving false expectations.
We adhere to our strict core values ensuring consistently excellent service.
We're professional, dependable and reliable.
We continue seek new trends and train our knowledgeable staff on industry trends.
Just in case, we're fully insured.
We are fully licensed to perform our services.
Want To Know What We Can Do For You?
Ready For PrettyGrass?
We provide honest, reliable, and high quality service to every single customer, every single time.  We're the family that the big guys don't want you to know about.