It's easy to have Pretty Grass!
Let's get Started!
1. Fill out the form or call (704) 600-8888
2. We will take your request and estimate your property from our office.
3. We will give you a quote within 24 hours and get you scheduled immediately.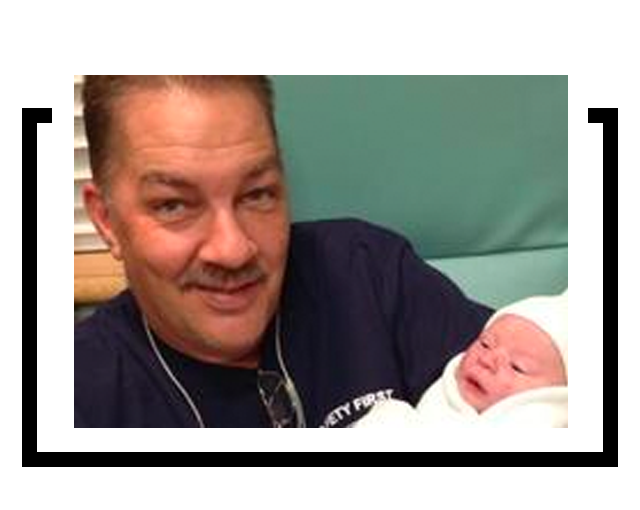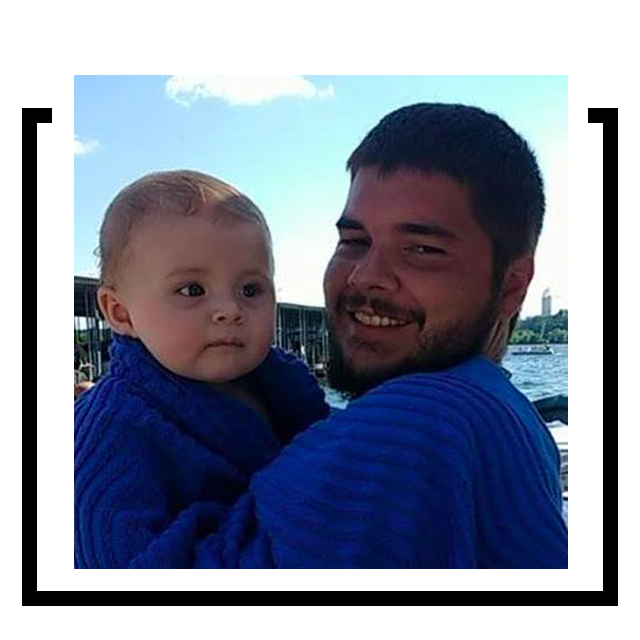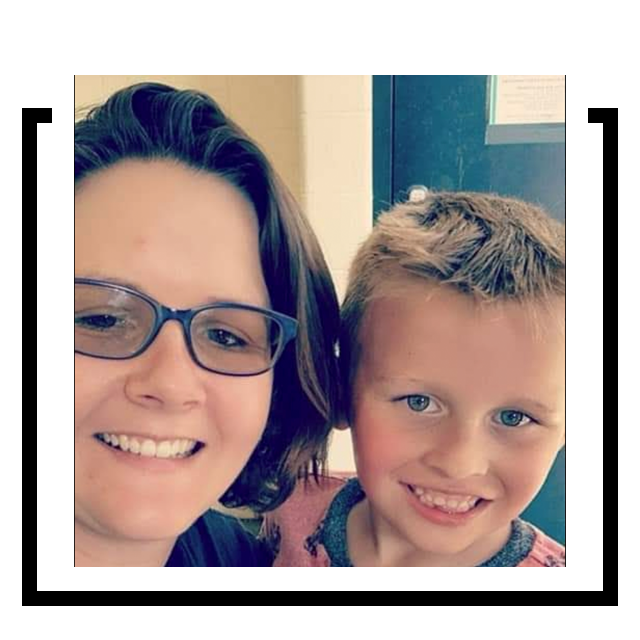 DAUGHTER
Regional Sales Consultant
Why Us? We're Family.
For more than 15 years, our specialist have been servicing land in North Carolina. We are family owned and operated and thoroughly enjoy the work we do. We believe in being honest with our customers and never giving false expectations.
We adhere to our strict core values ensuring consistent and excellent service.
We're professional, dependable and reliable.
We continue seek new trends and train our knowledgeable staff on industry trends.
Just in case, we're fully insured.
We are fully licensed to perform our services.
Want To Know What We Can Do For You?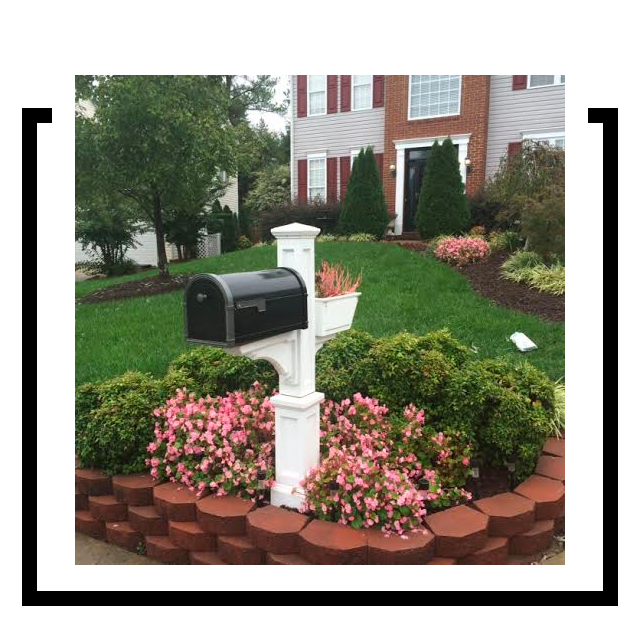 We Work With Your Budget
Our prices are affordable. We are the Small Guys that the Big Companies don't want you to hear about. We're understanding, We are your neighbors. Your yard and our town is in our best interest
Go Spend Time with Loved Ones. Let Us Handle Your Property.
Don't give up the recital or baseball practice to keep your yard in shape.  Let us handle the busy work and you get back to spending the quality time your family deserves.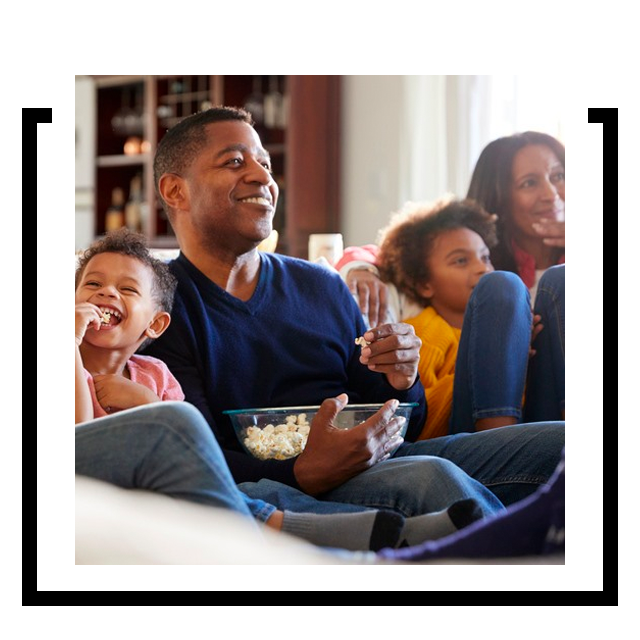 "This company is magical. Our yard was truly nothing but dirt and weeds. They go the extra mile. Very happy with their service. Love having grass again! Call them!"
"I have used their services for the past 2 years. They are always friendly and professional, and complete everything as promised. I can't think of using anyone else!"