Lawn mowing services
Our lawn mowing program is second to none, we constantly keep our team with sharp blades and industrial leading equipment. We strive for consistency and work hard to give our customers a reliable experience that will completely remove this ongoing chore from your list. Our dependable employees are trained to treat your property and privacy respectfully at all times. In addition to using sharp blades, we will also mow at the proper height based on the current season. We try to change mowing directions regularly when your property size/shape allows for it. All of these practices will reduce the stress lawn mowing causes to your lawn and allow your lawn to recover faster from each visit, ultimately giving you a much healthier yard. 
How It Works?
You will be assigned a day you can expect the team to service your property. We will arrive, mow the entire lawn, trim all the areas the mower will not reach, edge anywhere concrete or asphalt meets the grass, and blow off all your porches/pathways that are ground level. You should expect quality and dependability on every visit. We are always there to support our customer so if you ever have a visit that does not meet your expectation, contact the office and we will send someone out to make you happy.
FAQ
Q) What is the weekly mowing service schedule?
A) Weekly is March through November, every week, totaling 40 weekly visits. We will also come 4 times from December through February.
Q) Do you offer Bi-weekly or 1 time mowing services?
A) Bi-weekly is available if you do not water your lawn, but is not recommended for anyone who cares about the overall quality of their lawn. Bi-weekly consist of 20 services March through November and 2 services December through February.
Q) What height do you mow at?
A) Fescue grass is mowed between 4 to 5.5 inches. Bermuda grass is typically mowed around 2.75 to 3.25 inches, or sometimes higher once the lawn becomes thick. Our mowers are adjustable at each stop and we can accommodate most height request.
Q) What happens if it rains on my service day?
A) We typically try to work around the weather and adjust by mowing before, or right after the rainy day. It's very rare that customers are completely skipped for their entire week of service. In light rain conditions, we can actually usually get most of our work done. If the weather is so extreme we are unable to mow you, you could possibly be moved to the next week for a bi-weekly visit.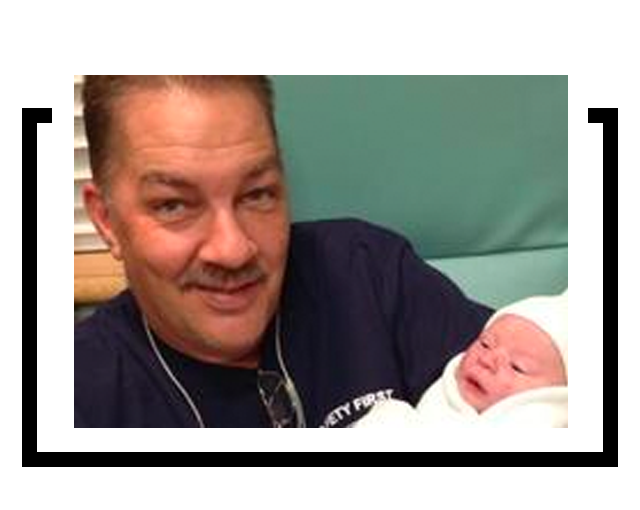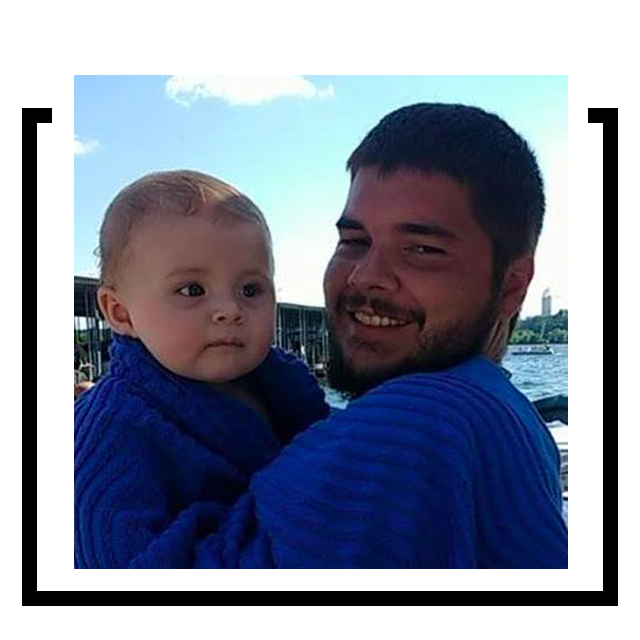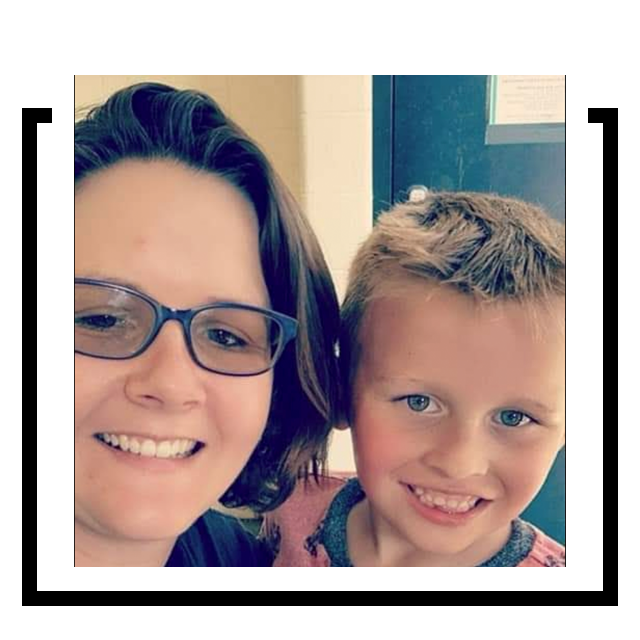 DAUGHTER
Regional Sales Consultant
Why Us? We're Family.
For more than 15 years, our specialist have been servicing land in North Carolina. We are family owned and operated and thoroughly enjoy the work we do. We believe in being honest with our customers and never giving false expectations.
We adhere to our strict core values ensuring consistently excellent service.
We're professional, dependable and reliable.
We continue seek new trends and train our knowledgeable staff on industry trends.
Just in case, we're fully insured.
We are fully licensed to perform our services.
Want To Know What We Can Do For You?
Ready For PrettyGrass?
We provide honest, reliable, and high quality service to every single customer, every single time.  We're the family that the big guys don't want you to know about.