Aeration & Overseeding
This is the most important thing that takes place in your lawn all year long in North Carolina. Because of our compacted soil, aeration once a year is usually necessary. Aeration is a process that pokes holes in your lawn about 3-4 inches deep in order to allow oxygen, moisture, and nutrients to get deeper into the lawn. It reduces soil compaction and allows for optimal growing conditions.
This is also the best time to go ahead and put down new grass seed since the yard is all opened up, the seeds will fall right in and the holes will fill in with new grass. 
HOW WE DO IT
We send a trained technician to your home and they use a machine called a core aerator. The machine is very heavy duty and it will have a similar effect to tilling your lawn but it will not destroy the current stand of grass. We use high quality equipment that gets very deep holes in the soil. We will then apply grass seed and we also recommend applying a starter fertilizer at this time as it will fall into the holes and give you a deep root fertilization.
F.A.Q.
Why does my lawn need aeration and what is it?
We use a core aeration machine that pulls plugs of dirt up from the lawn and lays it over the top of the soil. The process reduces compaction and allows oxygen and nutrients to reach the roots. It is also the best time to spread grass seed since you have the lawn opened up and the core plugs sitting on top breaking down into fine dirt all over the seed. 
When should I aerate and seed?
It is recommended to aerate and over seed annually in the fall. Fescue is a cool season grass so it will have no problem germinating and growing in the fall. You will then enter the winter with a decent lawn that continue to build deeper roots. Going into the spring the lawn should be strong, healthy, and ready to take on the stress of the hot summer ahead. Depending on your irrigation practices you will generally lose some Fescue in late August due to drought and heat, which is one of the many reasons we recommended aeration and seeding annually. 
Do I need to water my lawn before and after this process?
Yes, it is highly recommended to water heavily a couple of days before the process for best results. After the seed is planted, you want to water lightly for the first day or two to allow the seeds to enter the soil without washing away. Once you have the seed in the ground you are safe to water as often as possible until you start seeing growth. Once the lawn starts to become established you will want to adopt a more regular watering schedule of about 30 minutes or so per area, 2-3 times per week, depending on weather conditions and the amount of water your sprinklers put out. Once we are on your property we will provide you a more accurate watering schedule based on your property conditions
Anymore questions?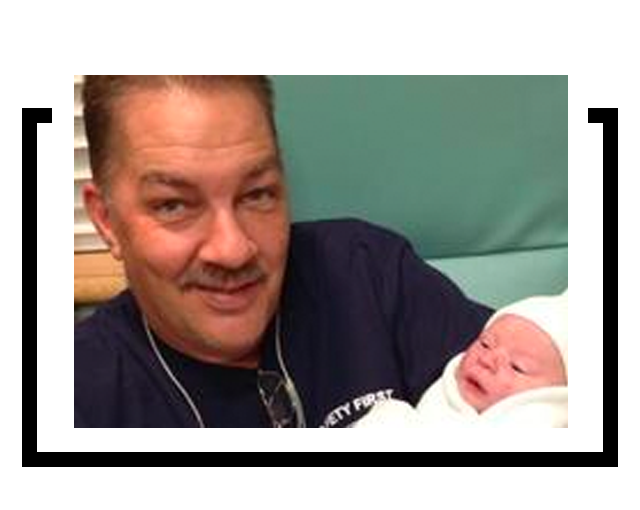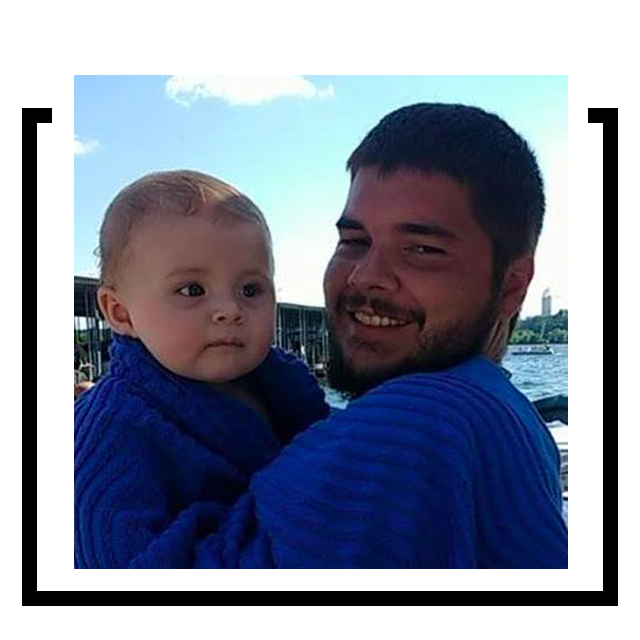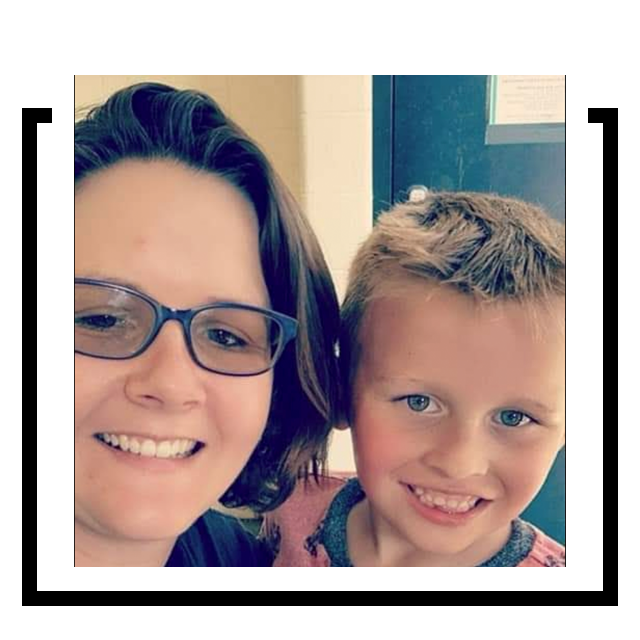 DAUGHTER
Regional Sales Consultant
Why Us? We're Family.
For more than 15 years, our specialist have been servicing land in North Carolina. We are family owned and operated and thoroughly enjoy the work we do. We believe in being honest with our customers and never giving false expectations.
We adhere to our strict core values ensuring consistently excellent service.
We're professional, dependable and reliable.
We continue seek new trends and train our knowledgeable staff on industry trends.
Just in case, we're fully insured.
We are fully licensed to perform our services.
Want To Know What We Can Do For You?
Ready For PrettyGrass?
We provide honest, reliable, and high quality service to every single customer, every single time.  We're the family that the big guys don't want you to know about.