GRUB CONTROL
Grubs love to live in soil that grass loves to grow in, it's as simple as that. They also invite moles and voles to come in and feed on them, causing tunnels and paths of destroyed grass. They eventually will turn into Japanese Beetle and attack your trees and shrubs. Handling them before they become a problem is definitely the way to go, and it's what we do. 
How do we correct it?
We make an application that will kill the majority of the grubs before they ever get large enough to become a problem. It's all about timing and applying the correct product.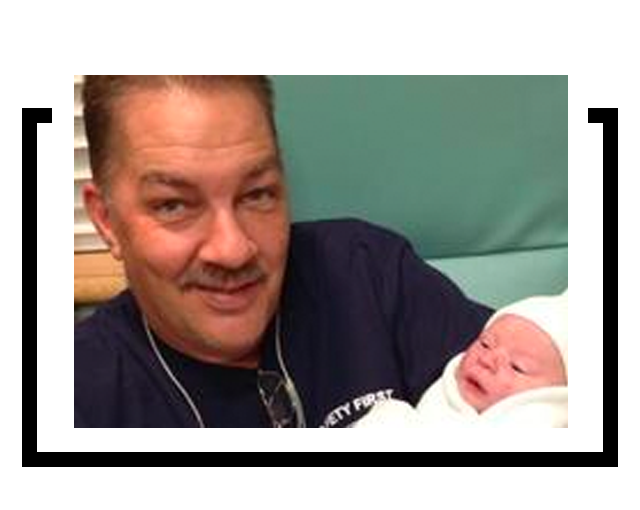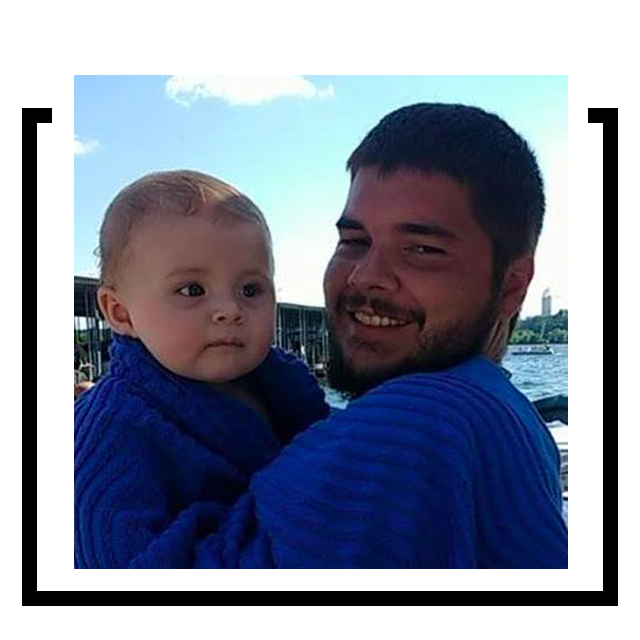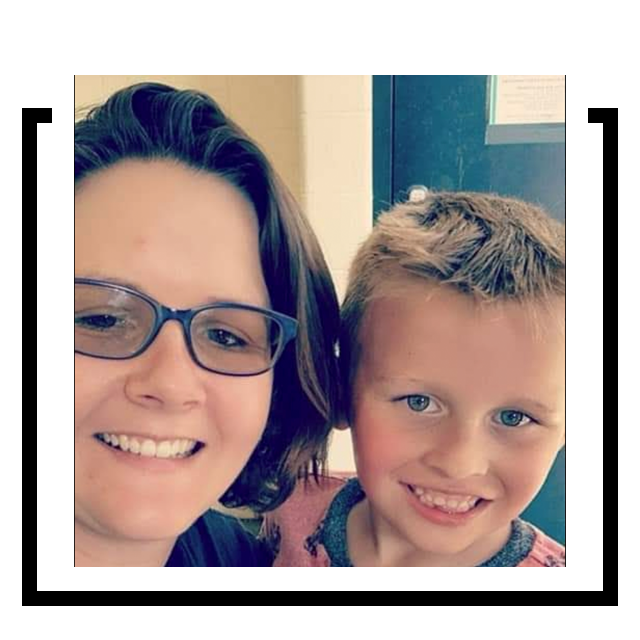 DAUGHTER
Regional Sales Consultant
Why Us? We're Family.
For more than 15 years, our specialist have been servicing land in North Carolina. We are family owned and operated and thoroughly enjoy the work we do. We believe in being honest with our customers and never giving false expectations.
We adhere to our strict core values ensuring consistently excellent service.
We're professional, dependable and reliable.
We continue seek new trends and train our knowledgeable staff on industry trends.
Just in case, we're fully insured.
We are fully licensed to perform our services.
Want To Know What We Can Do For You?
Ready For PrettyGrass?
We provide honest, reliable, and high quality service to every single customer, every single time.  We're the family that the big guys don't want you to know about.