Fungicide program
Unfortunately, due to our location it is very common for us to get some fungal diseases in the summertime, typically it will be a fungus known as "Brown Spot". When we plant grass seed we always try to use a seed that is brown spot resistant, but even still with the right conditions you may experience this.
What We Do
When we notice the fungus beginning we want to try to eliminate it as quickly as possible so it does not spread. We will apply a 3-round treatment that will eliminate all the fungus in the lawn and keep it gone. 
Is fungicide part of the Reinforced Organic Treatments?
Because not every lawn will experience brown spot or fungal infections. We keep this program separated and only perform it when necessary so that we are not applying stuff to your lawn that you do not need. If you think your lawn is having a fungus problem, let us know and we will come take a look. If you are already on our package we will be on the lookout for this type of thing and let you know if we spot it.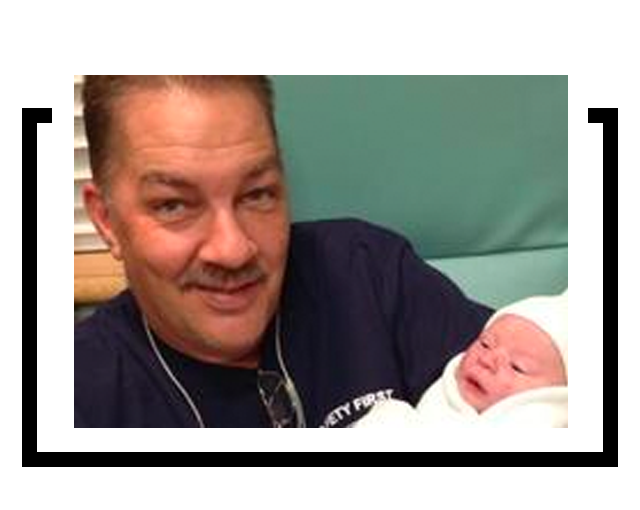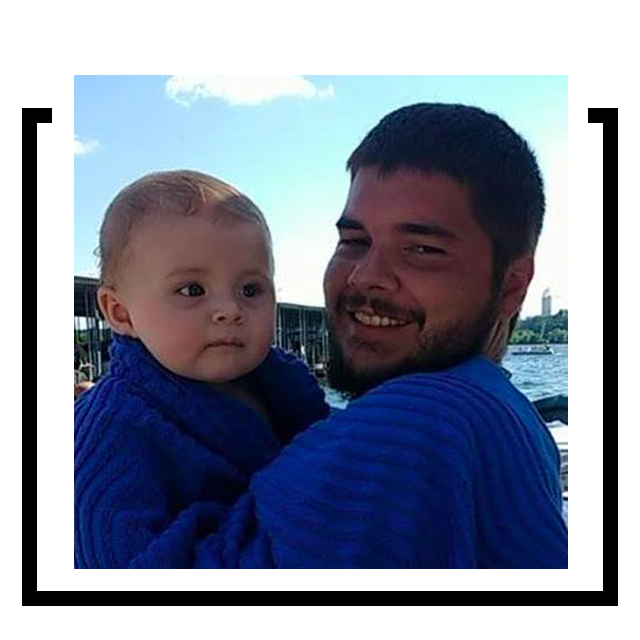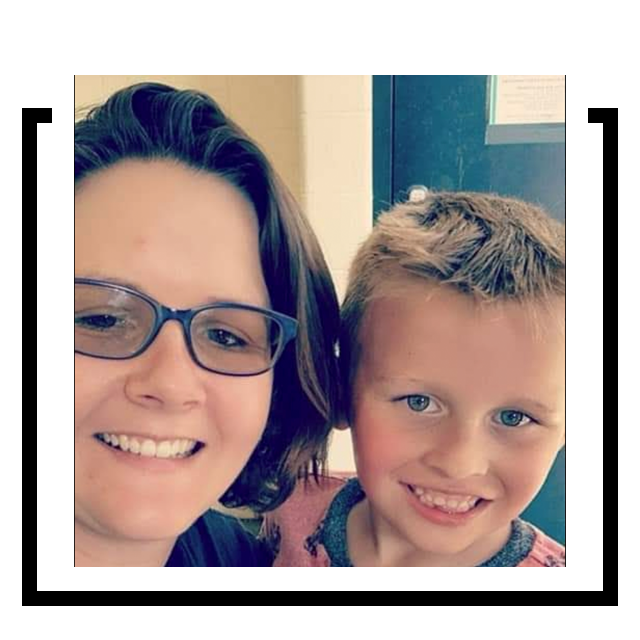 DAUGHTER
Regional Sales Consultant
Why Us? We're Family.
For more than 15 years, our specialist have been servicing land in North Carolina. We are family owned and operated and thoroughly enjoy the work we do. We believe in being honest with our customers and never giving false expectations.
We adhere to our strict core values ensuring consistently excellent service.
We're professional, dependable and reliable.
We continue seek new trends and train our knowledgeable staff on industry trends.
Just in case, we're fully insured.
We are fully licensed to perform our services.
Want To Know What We Can Do For You?
Ready For PrettyGrass?
We provide honest, reliable, and high quality service to every single customer, every single time.  We're the family that the big guys don't want you to know about.