Reinforced Organic Lawn Treatments
Our lawn application program is designed to give you a beautiful lawn while using as much organic product as we possibly can. You can expect your lawn to continuously improve, removing all the weeds and building a thick, plush lawn.
How It Works
We will complete a total of 9 services over the course of the year, including products to keep your lawn pH balanced, prevent and remove weeds, as well as keeping the lawn nutrient rich. Most of the fertilizers we use are organic, but we will still always remind you when we are coming and make sure you are aware the treatment was applied so you can stay off the lawn until it is dry. Payment after service is simple since we just charge the card you upload to your account and email you a receipt.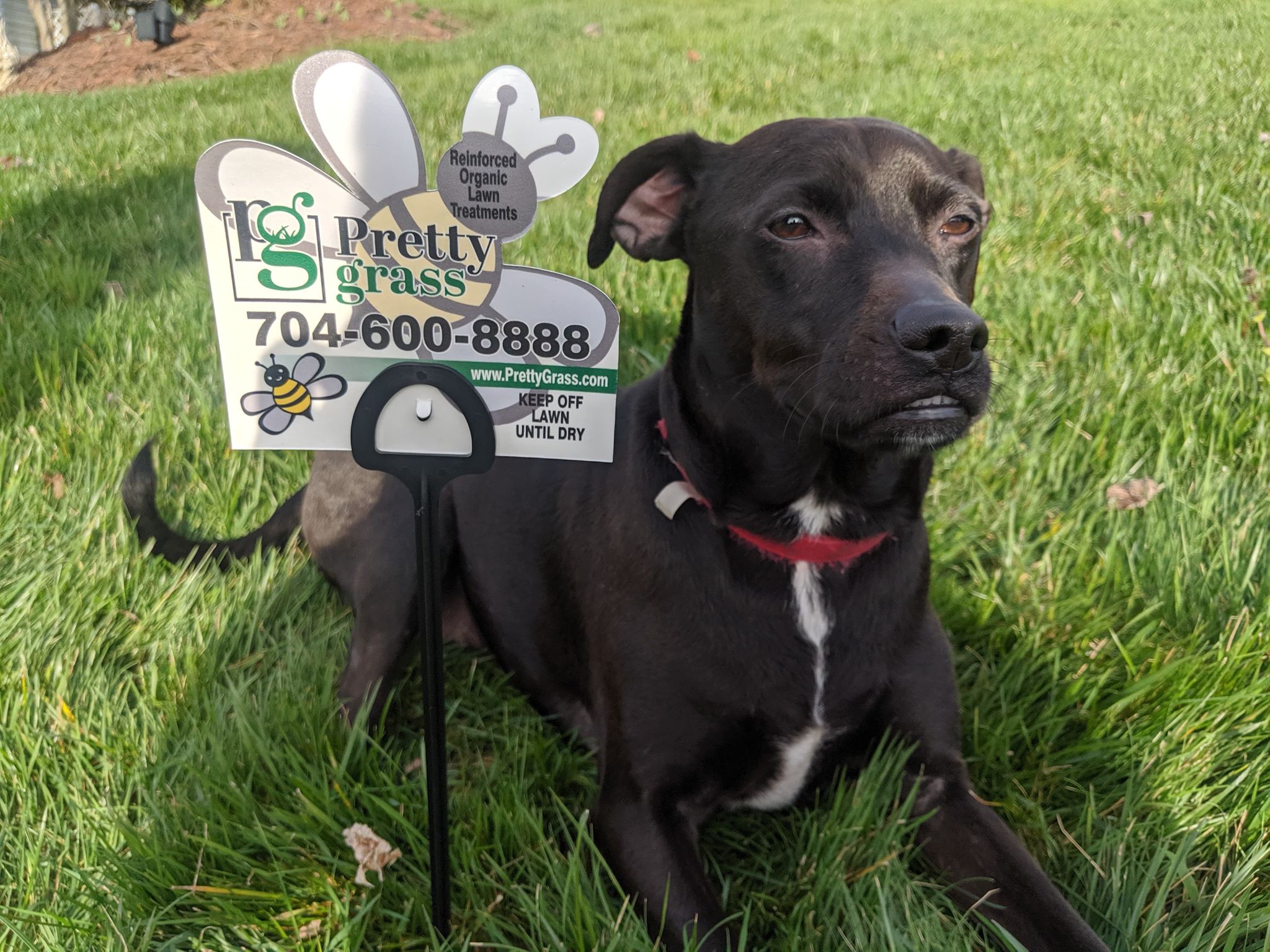 F.A.Q.
Q: How do I know when you are coming?
We will send out an email a couple days before your service letting you know the plan for your next treatment. We will give you a call the day before the service to confirm your appointment. After the service is completed, a small sign will be left in your lawn with the time of the application was applied and you will receive an email invoice receipt.
Q: Are your products safe for my pets and family?
The majority of the products applied in your lawn are organic matter such as sea kelp, worm castings, milorganite, and other similar products. If a liquid treatment is performed to kill weeds, crabgrass, or fungus, simply give the lawn enough time to dry out completely before playing in it or letting the dog out. In our many years of business we are proud to say we have never had any issues arise regarding our products, however, it's still smart to be extra safe and take extra precaution by staying off the lawn until dry.
Q: How long will it take me to get Pretty Grass?
This question has a lot of variables, but generally speaking it will take 1-3 seasons to get the lawn into perfect condition. If the lawn is already 60% or more established with good grass, or the soil is already very conditioned and fertile, its safe to say that you could have a nice lawn within one season or sooner… but if your lawn is a new construction, full of clay and hard rocks, then you can still achieve successful results but it will take a little longer to condition the soil. There are many other things that go into the equation, such as proper irrigation, weather, and mowing practices. We are always available to take a look at your exact situation and let you know what we think about your yard. There are always options to speed things up if you have a really bad situation and you wish to do so.
Anymore questions?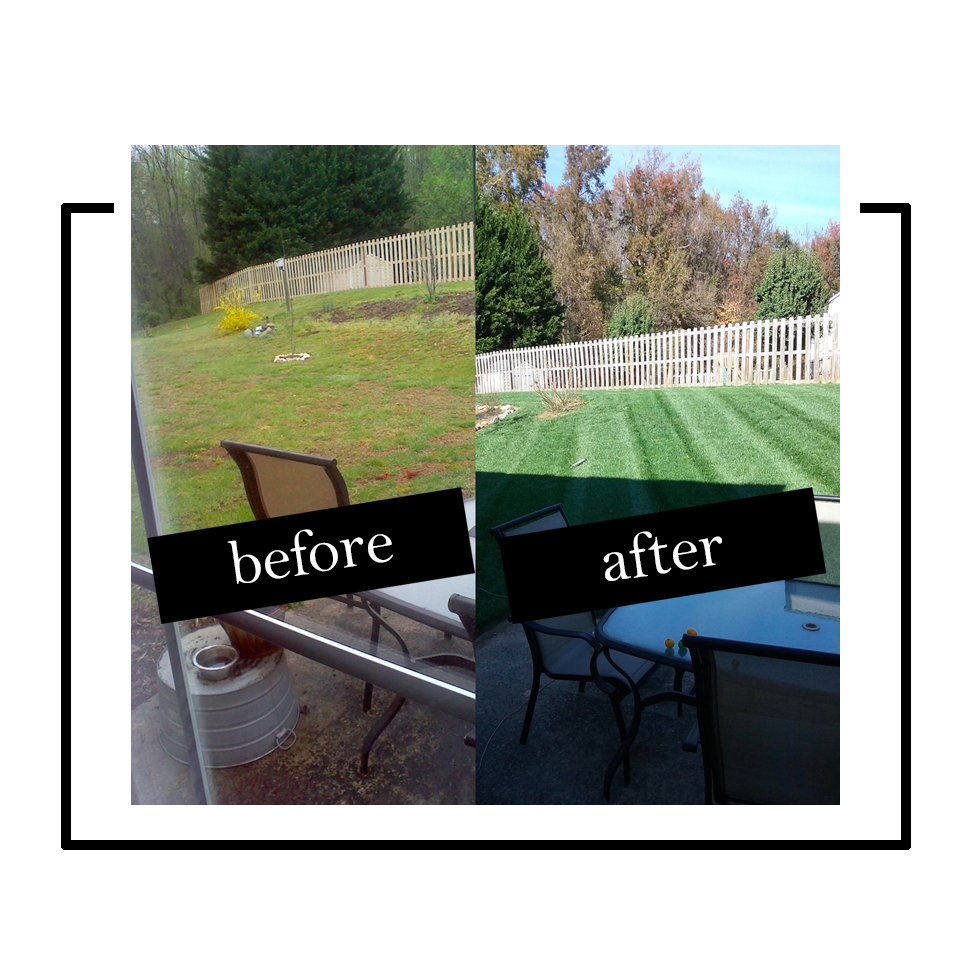 We make the service extremely easy for you by providing consistent email or text communication about what is taking place in your lawn. We also take safety more seriously than some of our competitors. Even though the state only requires one person in the company to be certified, we require ALL of our applicators to receive a certification from the North Carolina Department of Agriculture.
We also believe in supporting a healthy environment and strive to always use the organic option whenever it will work. Healthy lawns with treatments applied the proper way support a healthy ecosystem. We always encourage our customers to hire a reputable service provider no matter if you choose our company or not.
Hiring someone without the proper license or knowledge could potentially be harmful for your family, pets, and the environment. We encourage you to inquire about the additional things we do to provide you a safer experience.
Want To Know What We Can Do For You?
Ready For PrettyGrass?
We provide honest, reliable, and high quality service to every single customer, every single time.  We're the family that the big guys don't want you to know about.