About Us
Our vision is to have a service that provides the customer an extremely personal and high quality experience while still keeping the prices affordable for everyone.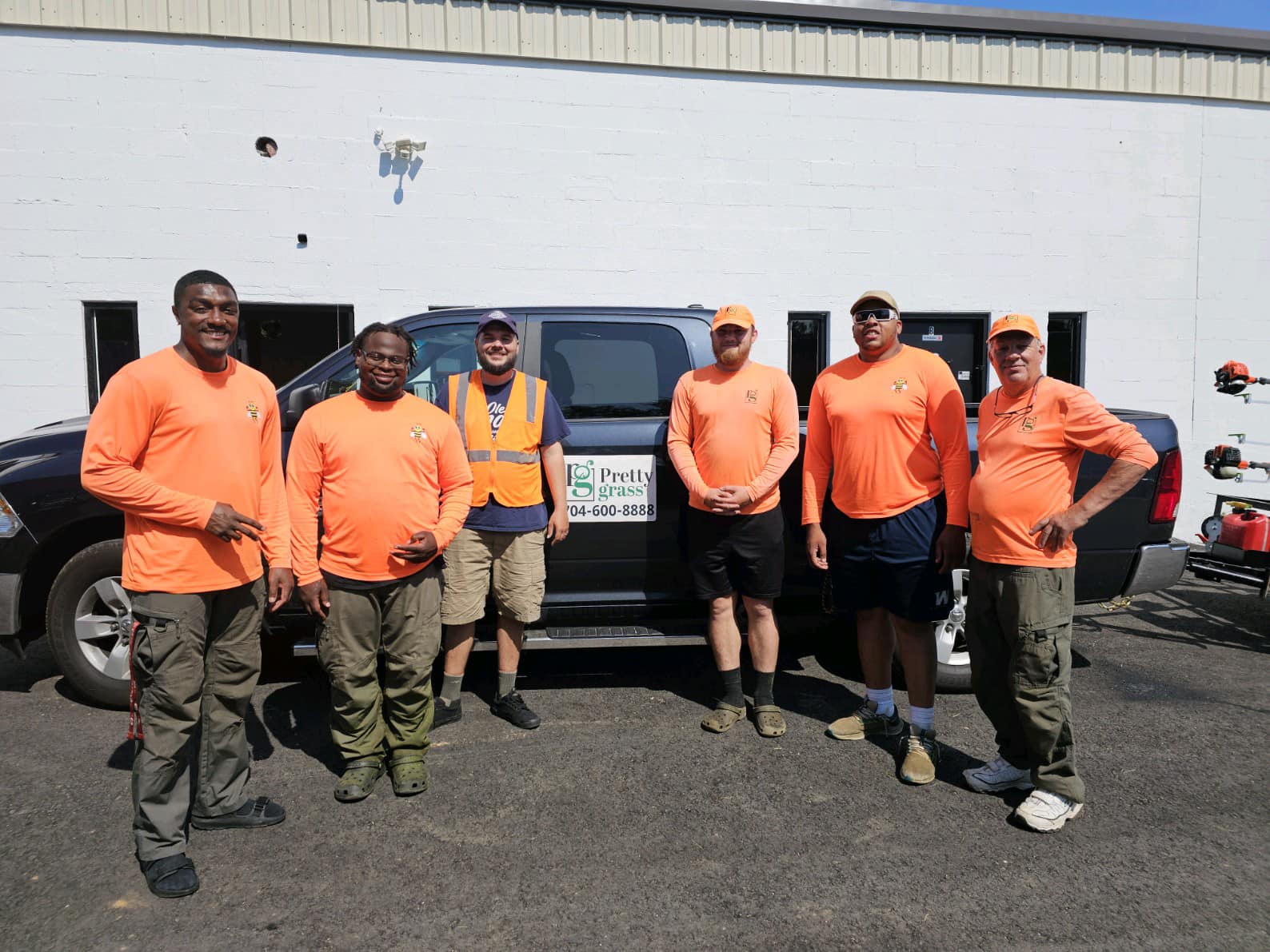 Our Philosophy
For more than 15 years, our specialist have been servicing land in North Carolina. We are family owned and operated and thoroughly enjoy the work we do. We believe in being honest with our customers and never giving false expectations. Reliability and consistency is what we build our business around. Our specialists are consistently researching new agricultural and horticultural studies and always staying on top of modern day landscaping technology. We strive to be the best in the business and want your experience with us to be flawless.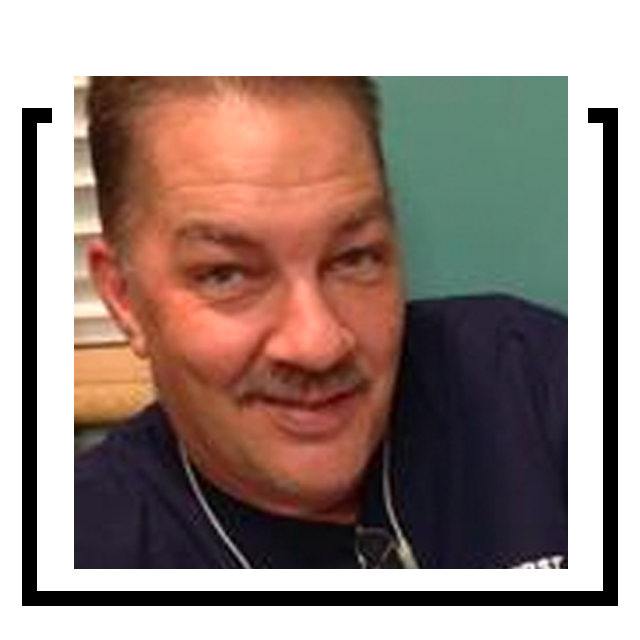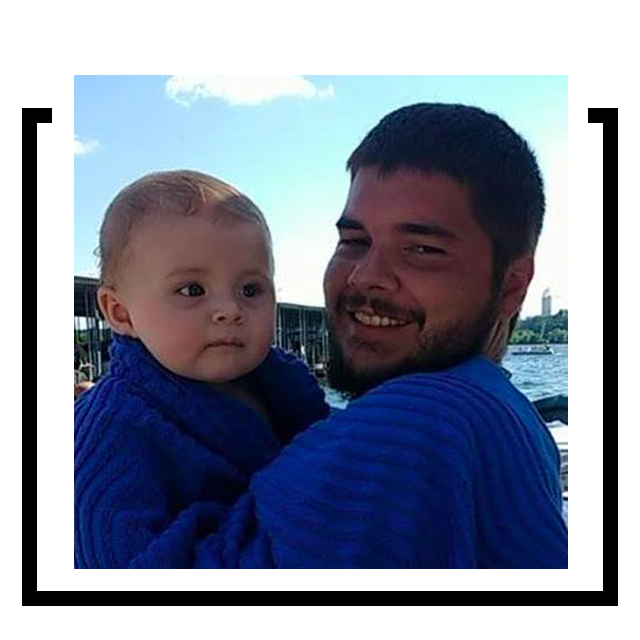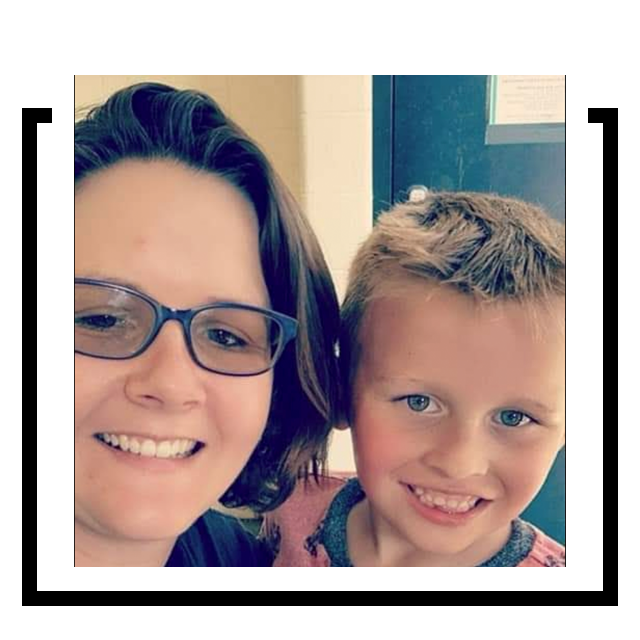 Comea Walthall
Regional Sales Consultant
Why Us? We're Family.
We take it personal, plain and simple. Every seed we plant, every blade of grass we mow, it all means something to us. Every customer we are privileged to meet we will never take for granted. 
We want you to be happy with our service and guarantee all of our work. in any project we take on rather it be a simple lawn mow or an outdoor renovation we take it extremely seriously and do our very best job.
We always work to present a clean and orderly image on your property. Our crew is uniformed and will respect your property and your personal privacy. In addition to all this we honestly enjoy every bit of what we do and everybody knows that a happy worker is a better worker!
Our family enjoys spending time together while we work hard to exceed our valued customers expectations.
Want To Know What We Can Do For You?
Ready For PrettyGrass?
We provide honest, reliable, and high quality service to every single customer, every single time.  We're the family that the big guys don't want you to know about.